Chinaplas 2017 (Guangzhou)
Release time:2017-11-28 09:10

Qingdao Weier Plastic Machinery Co.,ltd and branch company Weihai Well Machinery co.,ltd showed in the 2.1-AOI Booth in Chinaplas 2017 Guangzhou during May 16-19th.
Our company carried and unveiled new high output SJ-75/38 PE pipe extrusion machine and SZSJ-80/156 PVC marble sheet production line during the exhibition and bring you a fantastic visual feast!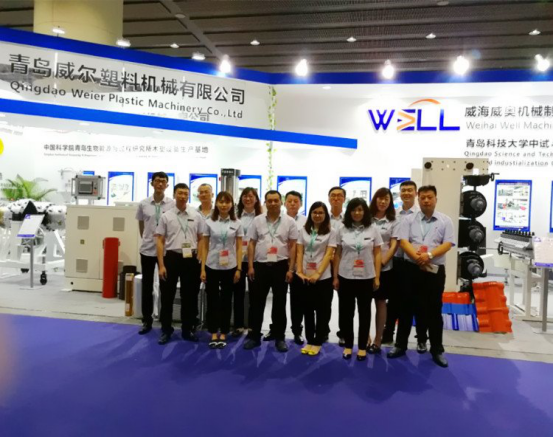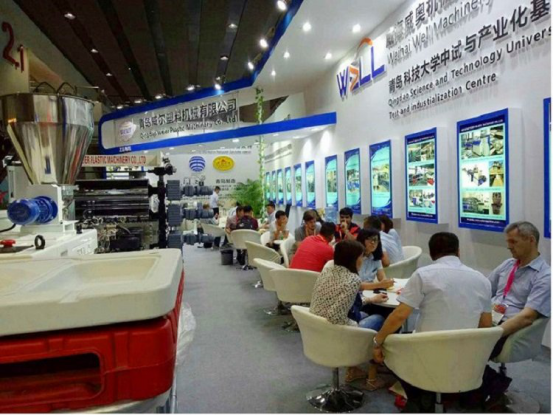 Qingdao Weier Plastic Machinery Co.,ltd always with the pursuit of moving forward, making unique as the enterprise spirit, insists on placing people first, seeking great development and taking advantage of human and technological advantages. Try our best to realize our company become the leading industry of plastic machinery in the peninsula area.